Site Updated






Litter Born October 20th
We are pleased to announce a litter born Oct 20th out of Mona Lisa and Brave Heart. All of these pups are DM free. Copy of our purchase agreement is available upon request.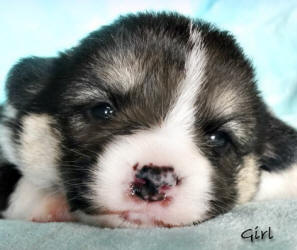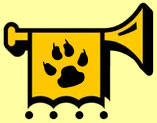 Special Announcement!!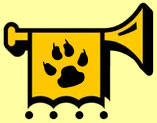 Kansas & Fever's Spring litter was featured on Animal Planet's hit show 'Too Cute!'
You can still view the episode through your On Demand programming.