Site Updated






Beautiful Males Available Now!
We are pleased to announce this gorgeous rainbow litter born June 11th, 2021, out of Oreo our gorgeous Blue merle mom. Pups are blue merle, red merle fluffies and a rare blk/white tuxedo. Some pups have blue eyes and some have green or brown eyes. A very colorful litter. Please contact us for availability of these pups.






Litter Born June 4th - Available Now
We are pleased to announce this gorgeous litter born June 4th, 2021, out of Honey our gorgeous red/white mom and Stetson our handsome Blk tri sire. Pups are red/tri & red/white. These pups ready to join your Family Aug 26th. All Pups are DM free by parentage.
Please contract us for more info on this beautiful litter.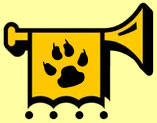 Special Announcement!!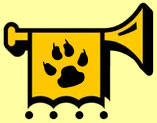 Kansas & Fever's Spring litter was featured on Animal Planet's hit show 'Too Cute!'
You can still view the episode through your On Demand programming.