Site Updated

The Fluffies Have Arrived!






Fluffies, Blueys and Red/Whites Available Now!
Gorgeous new litter ready to join your family October 14th out of Coco and Rider. Fluffies, blueys and red/whites. Please contact us for availability.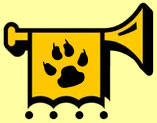 Special Announcement!!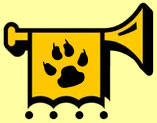 Kansas & Fever's Spring litter was featured on Animal Planet's hit show 'Too Cute!'
You can still view the episode through your On Demand programming.