Site Updated






Puppies Available Now!!






Litter Born November 13th - Litter SOLD OUT
We have a gorgeous litter born November 13th out of Noble hearts Navi and our handsome junior sire "Noble Hearts War Horse" (Aka Joey). We have Red/white, Tri Color and Sable pups. This litter is ready to join your family January 8th. Copy of Sale/Health agreement available upon request. Please contact us if you have any questions or would like to place a holding fee to reserve a puppy.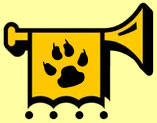 Special Announcement!!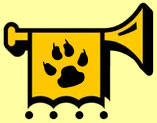 Kansas & Fever's Spring litter was featured on Animal Planet's hit show 'Too Cute!'
You can still view the episode through your On Demand programming.